AKC Annual Breed Popularity List
By Jessica Freni
Stock Photos
AKC has released their annual breed registration ranking list. While the Labrador remains at the top of popularity/ registration there were some other observations worth noting per AKC, "Most notably, the Poodle has moved back into the top five for the first time since 1997. In general, most breeds are about as popular as they were in 2020, with a few exceptions. The Field Spaniel, for example, moved up 24 places to #136, while the Puli, with its unique corded coat, dropped 21 places to #164. A breed new to the list is the Biewer Terrier, debuting at #83." https://www.akc.org/expert-advice/dog-breeds/most-popular-dog-breeds-of-2021/ Is this seemingly small shuffle at the top perhaps a hint at a bigger shift? Representing a turning away of the pet public from the "doodle" craze in favor of the predictability of a well-bred poodle? These lists give us much to consider about our own breeds and overall trends of the dog pet public, though it would be helpful if AKC made breed numbers accessible again (rather than only to breed clubs by request).
2021
Retrievers (Labrador)
French Bulldog
Retrievers (Golden)
German Shepherd Dogs
Poodles
Bulldogs
Beagles
Rottweilers
Pointers (German Shorthaired)
Dachshund
2020
Retrievers (Labrador)
French Bulldog
German Shepherd Dogs
Retrievers (Golden)
Bulldogs
Poodles
Beagles
Rottweilers
Pointers (German Shorthaired)
Dachshund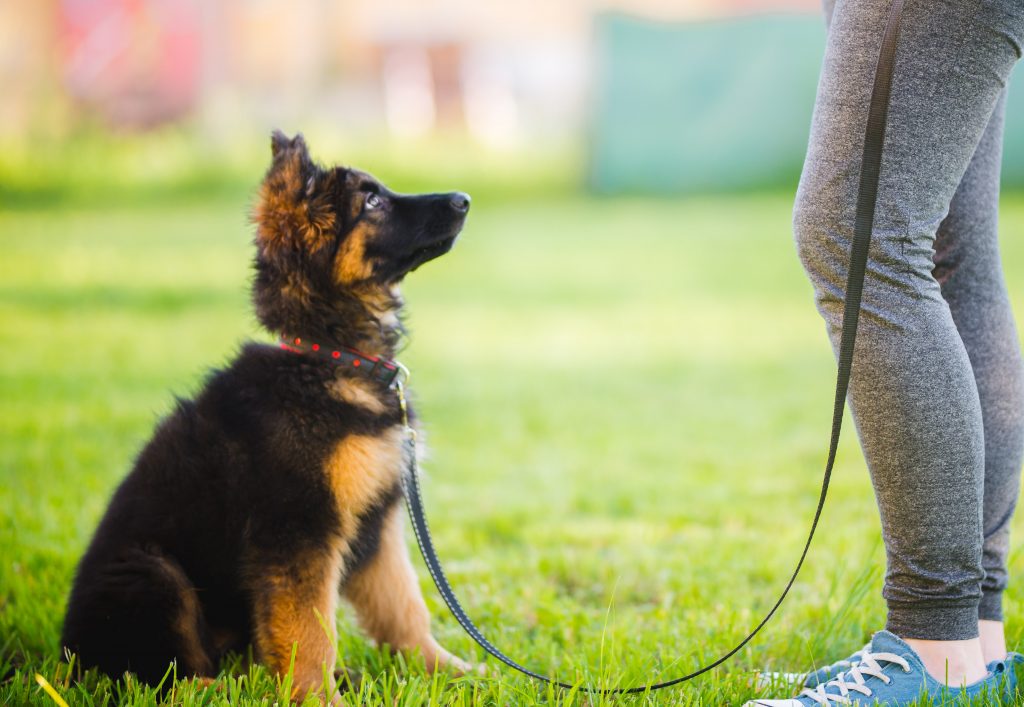 Other takeaways
The CKCS continues to increase in popularity despite efforts to ban/ restrict them elsewhere.
The Boston Terrier and Pug each dropped two places while other brachycephalic breeds, especially the French bulldog and Bulldogs, are still extremely popular, unfortunately though largely driven by demand for fad/DQ colors.
Lowest registration breeds
2020
Cesky Terriers 191 (up one to 190 in 2021)
American Foxhounds 192
Azawakhs 193 (185th in 2021)
English Foxhounds 194
Norwegian Lundehunds 195
2021
Sloughis 193
Belgian Laekenois 194
American Foxhounds 195
English Foxhounds 196
Norwegian Lundehunds 197
Here are the most and least popular breeds by group (compiled by Sarah Howard):
Sporting: Labrador #1 and Sussex Spaniel #177
Working: Rottweiler #8 and Komondor #186
Herding: German Shepherd Dog #4 and Belgian Laekenois #194
Terrier: Miniature Schnauzer #18 and Cesky Terriers #190
Hound: Beagle #7 and English Foxhounds #196 (followed closely by American Foxhounds #195 and and Sloughis #193)
Toy: Yorkshire Terrier #13 and Affenpinschers #159
Non-Sporting: French Bulldog #2 and Norwegian Lundehund at #197 (Finish Spitz close behind at #191)
Where does your breed fall on this list? Has it changed, if so has it been for better or for worse? Is popularity more often to the detriment of a breed than its benefit?