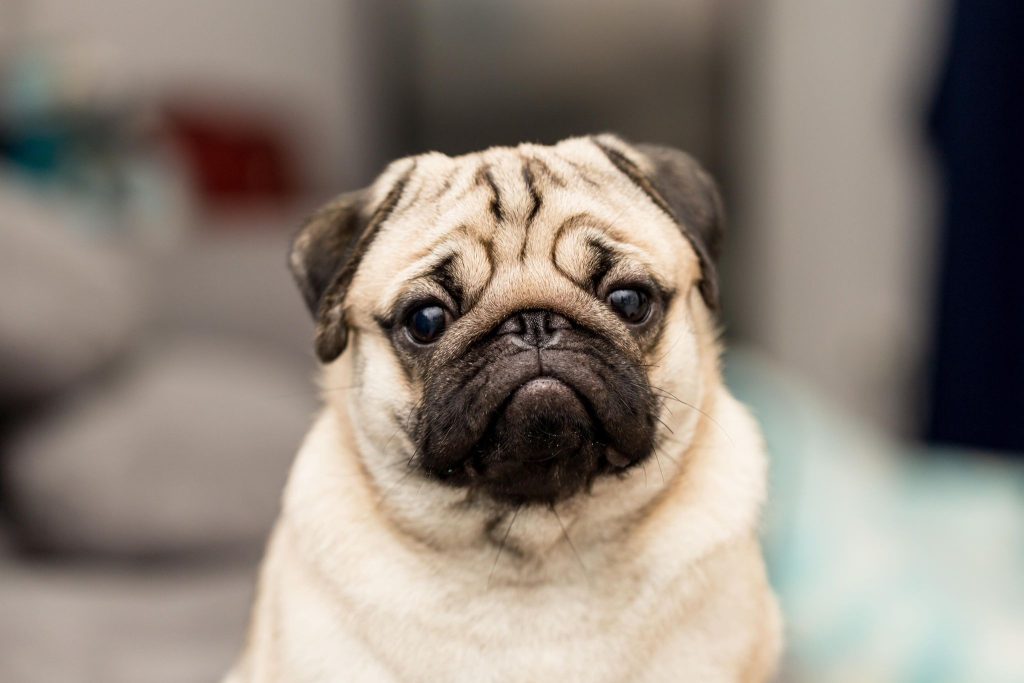 BOAS testing comes to US
By Jessica Freni
Brachycephalic breeds are under attack with many countries comprising an ever growing list to ban, change or regulate these breeds. "Extreme brachycephalic" breeds due to their popularity and visibility, especially on social media, largely driven by demand for non- standard, gimmicky, fad colors have brought negativity upon breeds like French Bulldogs, Bulldogs and Pugs. The Dutch government has gone so far to move towards outright bans on breed ownership of brachycephalic dogs, Sweden has banned breeding dogs with BOAS grade 2 and Germany has the word "Qualzucht" (roughly translated to torture breeding which is broad and covers much more than just brachycephalic dogs, ex. Hairless breeds, dwarf breeds, etc). It is dire times for brachycephalic breeds, not in small part because of a disproportionate amount of extreme, out of standard, poorly bred gimmicks and well-bred to breed standard from preservation breeders being in the minority.
BOAS is brachycephalic obstructive airway syndrome (https://www.vet.cam.ac.uk/boas/about-boas). Animal Rights Activists (ARA) disguised as welfare would have it believed all brachycephalic dogs can inherently "not breathe". BOAS testing was developed at the University of Cambridge to assess the breathability of "extreme brachycephalics" mostly under the work of Dr. Jane Ladlow. BOAS testing results in a numerical grade 0-4 with 0 and 1 being clinically unaffected and factors in nares, respiratory sounds and an exercise test then repeat observation of respiratory sounds. OFA has very recently expanded to bring a pilot BOAS testing program to the US. From this early testing, the results show promise that rather than blanket morphology bans, we can assess and consider health testing results, including BOAS. The first 54 dogs (Bulldogs, French Bulldogs and Pugs) tested in the US under this OFA program, supported by the Pug Dog Club of America, resulted in ten Grade 0 and eighteen grade 1 both these scores being "clinically unaffected ". Twenty- five dogs were grade 2 and only a single grade 3 was assessed. (For more information visit https://puredogtalk.com/captivate-podcast/569-ofa-launches-new-testing-for-brachycephalic-breeds/ )
That many well-bred to breed standard individuals in Bulldogs, Pugs and French Bulldogs are evaluated as passing BOAS testing this will help to not only consider in breeding choices, but will be crucial information in countering calls for these breeds to be eliminated or fundamentally changed (for example, the Dutch are working on a traffic light color coded scheme for all dogs to have muzzles at least ⅓ the head). It is important that increased BOAS testing is available and supported with participation within the fancy and by preservation breeders.
Dr. Maryanne Mack (MA) will be hosting an additional upcoming clinic,
" The time has come! We will be holding an OFA BOAS testing clinic at Feeding Hills Veterinary Clinic in Feeding Hills, MA on April 30th starting at 11 AM and going until about 3 pm.
Breeds eligible for OFA certification are English Bulldogs, French Bulldogs, and Pugs.
However, we welcome any brachycephalic breed to be evaluated and hopefully you will be able to submit your report in the future.
Cost is $40/dog and space is limited.
Online pre-registration will be required and a link will be available in the next few days. I have a feeling this clinic will fill fast, but after this time I will be an approved evaluator and able to offer more clinics."