Millennials in Dogs: The Future is Now
By: Jess Deardorff
I came to dogs from horses. I'm a third generation Connemara pony breeder. I grew up showing and breeding and training my ponies. My family had hunting dogs but show dogs were never on my radar. A friend in college showed dogs and that's when the light bulb went off, "I show and health test and inspect my ponies to make sure they are worthy of being bred, why not dogs?"
So coming to dogs the way I did I managed to avoid much of what society has to say about dogs and dog shows and the people involved.
When I brought home my first purebred puppy I was excited to bring him to my vet. When I returned home I was in tears, as she tore into me about keeping him intact and belittled me over how far I went to get him. She nastily informed me that the purchase of my well-bred puppy from a supportive ethical breeder condemned a shelter dog to death. This was a vet I'd used and known for years.
My history as a good animal owner was completely null and void because I had purchased a well-bred puppy from an ethical breeder.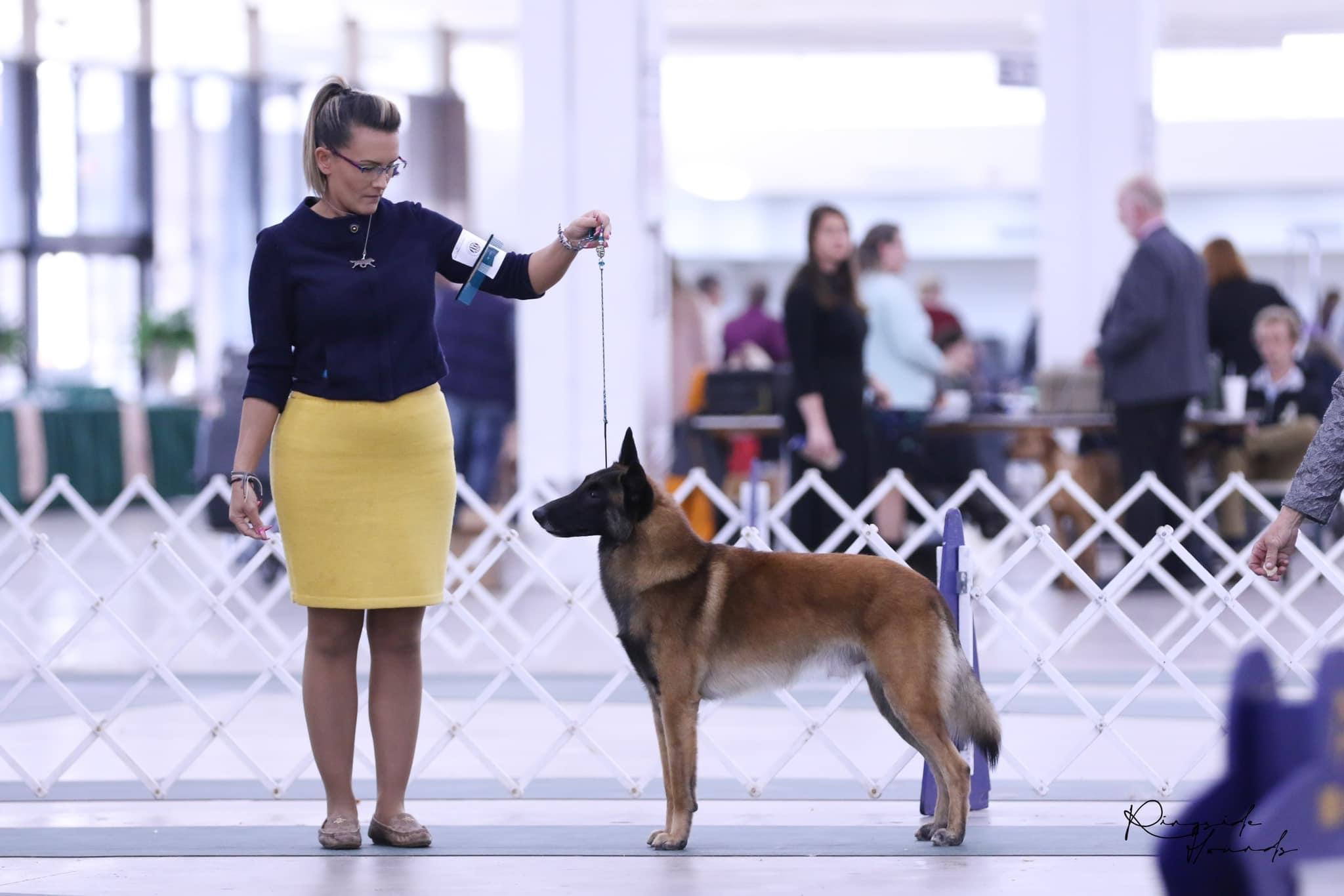 And yet, I persevere with my internet savvy, resourcefulness, education, and eagerness for information. I grew up watching Westminster on TV; I fell in love with the beautiful dogs, and one day fell in love with the fancy.
If you're a millennial, you likely grew up in a very different culture around dogs than previous generations- an animal rights culture and an "adopt don't shop culture". Even the mentality around dog ownership changed: "Pet parent" replaced owner and "fur baby" became common in the lexicon. Breed specific legislation is endemic. Limits to how many dogs you can own at a residence were enacted – an obstacle to establishing a breeding program with 3 or 4 dogs maximum.
My generation ranges in age from 27-42. We've served in the military during the Global War on Terror, struggled with student debt, and many of us are now raising our own kids – the "future of the sport" is our children.
We want to be involved and are willing to work hard. My generation wants to buy in, to feel like a part of something bigger, just like your generation. People want to be involved; interest in dog sports is growing. People love their dogs and want to do things, and they want to have fun with them. As a culture, we are deeply committed to their health and well being.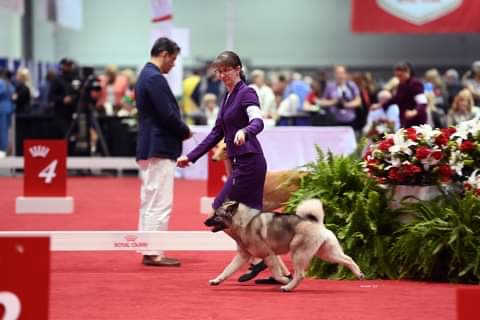 I am a lucky Millennial. I have a Monday to Friday 9-5 job. Many of my generation do not. Many work two jobs. Many work mixed shifts and weekends which adds an extra layer of difficulty to planning for events.
If you want to preserve breeds and the sport – you need to grapple with the culture shift. The reactions from people on social media shows they love dogs and want to be involved. They're hungry for information and want to learn. We could so easily build a bulwark against animal rights activists and show that "every show dog is a pet," to quote Pat Trotter.
You can't preserve the sport with just dogs – you need people too and too many in the sport love dogs and hate people by their actions.
So if a Millennial – or a Millennial parent with their Generation Alpha kid in tow – finds their way to you, welcome them. Give them a chance. Meet them where they are and offer support. Provide a mentorship of teamwork not a dictatorship.
Millennials are the future of the sport. They're right here, right now; wanting; ready and able to contribute to a future in the dog fancy. The future is now, laying the groundwork for the next generation of dog breeders and exhibitors. Let's make it a bright one together!
All opinions expressed above are the sole opinions of the author of this Op-Ed.
Photo Credits Ringside Hounds & Diana Han