Royal Canin at a Glance
By: Jessica Freni
Stock Photos
Tis the season! No not *that* season, the end of the show season and the annual mass trek to sunny Orlando for the AKC National Championship! Formerly of California and formerly known as Eukanuba, now Royal Canin, this is one of the biggest entries of the entire year (and one of just four televised shows- Westminster, Beverly Hills, National Dog Show and Royal Canin).
"The 2021 event will showcase the top canine athletes and will also include popular attractions such as the Best Bred-by-Exhibitor competition, the AKC National Owner-Handled Series Finals, the AKC Royal Canin National All-Breed Puppy and Junior Stakes and the NADD/AKC Dock Diving. The show will once again take place alongside the AKC Agility Invitational and AKC Obedience Classic, with junior events in each sport." (https://www.akc.org/sports/conformation/national-championship/)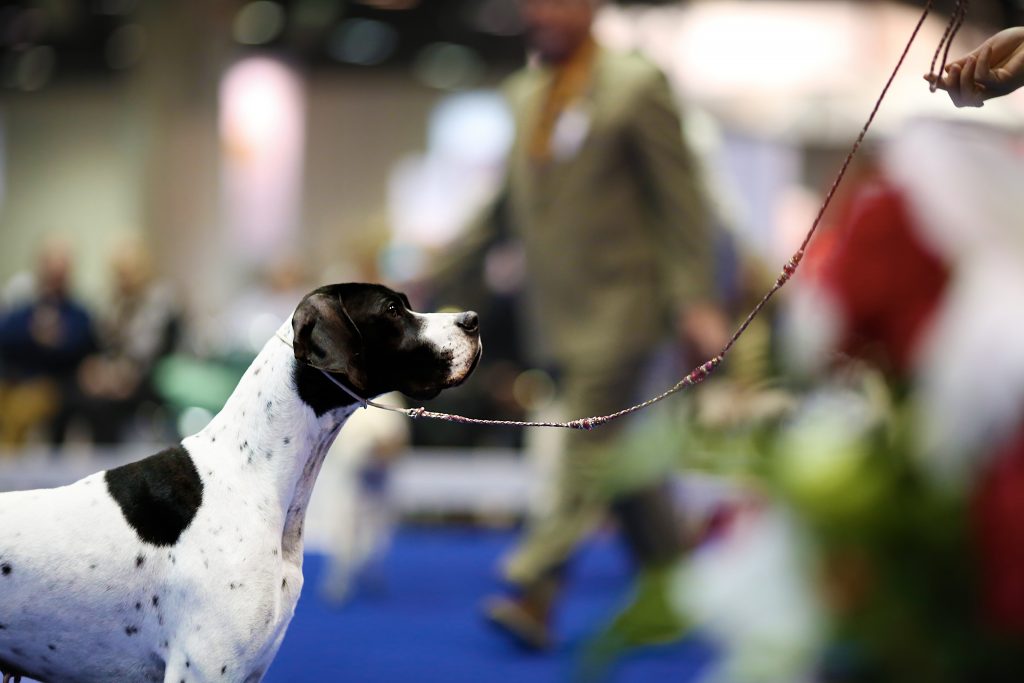 FAST FACTS
Saturday judging: Sporting, Hound, Toy, Non-Sporting and Juniors
Sunday judging: Terrier, Herding, Misc.
NOHS FINALS are Friday and Saturday
There are nearly 3,000 dogs entered in conformation! Highest entry breeds are Golden Retrievers (141), Labrador Retriever (89) and CKCS (85). Lowest entry breeds are English Foxhound, Norrbottenspets and Peruvian Inca Orchid with one each.
Best in Show Judge will be Mr. Dana P. Cline
Best BBE in Show Judge will be Mr. Elliot B. Weiss
MASKS ARE REQUIRED covering nose and face indoors regardless of vaccination status
WKC 2022 is only 5 weeks after Royal Canin!
The AKC National Championship presented by Royal Canin will be held in Orlando, FL at the Orange County Convention Center on December 18th and 19th.