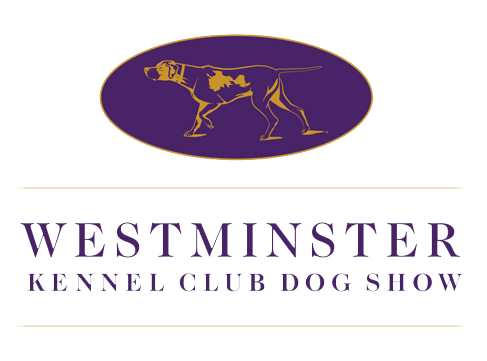 Westminster Season is Here!
By Jessica Freni
You can officially start the countdown! We are less than 2 months away from the 147th Westminster Kennel Club show! Entries total over 3,000 dogs representing 210 breeds, now including the Bracco Italiano! The show is making its return to NYC, although not to the Piers, but a new location, Jean King National Tennis Center (The USTA Billie Jean King National Tennis Center is a stadium complex within Flushing Meadows–Corona Park in Queens, New York City). WKC has made the complete entry breakdown available on the club website.
This year will be the debut of only one newly recognized breed, Bracco Italiano, which was the 200th breed to obtain full AKC recognition and appearing for the first time on the green carpet in the Sporting Group,
"Though Bracchi Italiani (plural) are from Italy like Spinoni Italiani, Bracchi are dogs built of angles while Spinoni are dogs built of curves…The breed exemplifies this athletic movement known as the flying trot predominantly when they are in the field hunting." – Lisa Moller
While in Queens you can visit Fifth Hammer Brewing Company, LIC Bar, Chateau le Woof Pet Market & Café, Bridge and Tunnel Brewery or Finback Brewery all of which are dog- friendly spaces. Other places worth a visit include: Queens Botanical Garden, Flushing Meadows, Louis Armstrong House, Citi Field or grab some authentic Taiwanese at Oodles Noodle House.
For entry breakdowns: https://www.westminsterkennelclub.org/