Where Do We Go From Here?
by Jessica Freni
Stock Photos
Maybe it was always more than a bit of cockeyed optimism to hope Westminster in NYC in winter was going to happen. A dreamer's hope for something that was how it was pre- pandemic way back in 2020 right before things pretty much fell apart. Still, things seemed to be chugging right along full steam ahead- invitations went out, entries went in, counts were released, hotels booked and suits hanging in anticipation of the big day… until it wasn't. Worry began to creep in, numbers began to creep up, announcements and rumors swirled and ultimately with a thud the announcement most were dreading came less than one month before WKC was scheduled to begin.
By now everyone has seen Westminster 2022 is "postponed ". Everyone is left wondering, "now what?" Was there a plan B (or C) already in place? Where and when will Westminster land now? All we know so far is that everyone who was already entered and accepted will be refunded their entries and considered "invited" when the new plans are announced.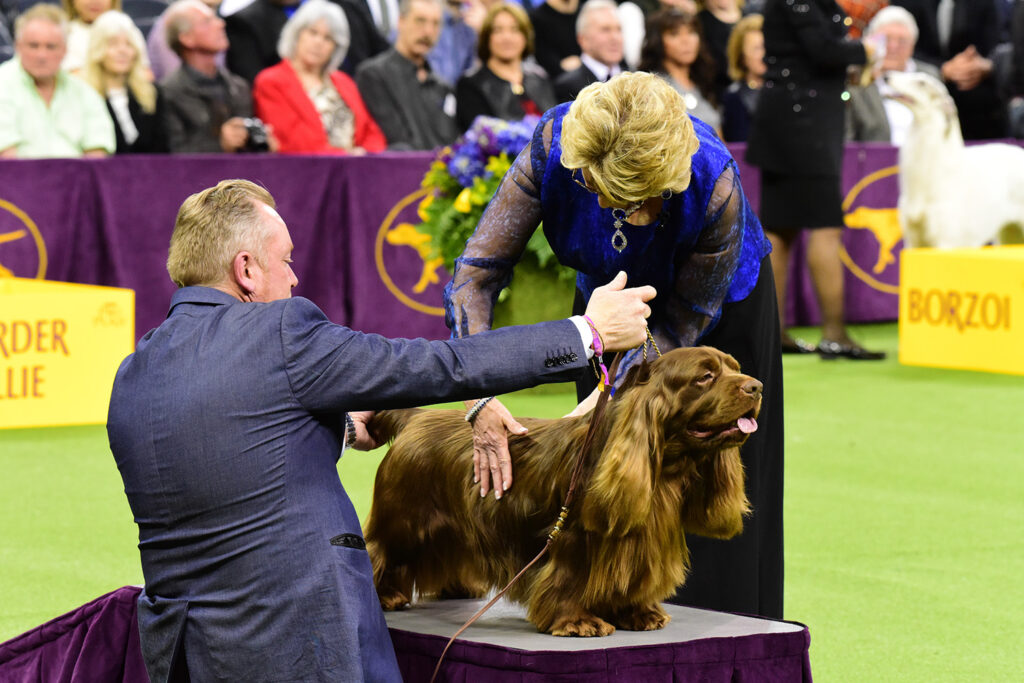 So, the question on everyone's mind, "Where do we go from here?" Will the club hold firm on a desire to return to NYC and Madison Square Garden and hold off with the hopes Covid variants will subside enough to make this possible at some point later in the year? An obvious idea tossed around is returning to the location of last year's show at Lyndhurst Mansion, but that location is not without its own obstacles (parking, agility concerns/ complaints, damage to the grounds, lodging, etc.) and whether or not the property is available or booked out for other functions.
I have a suggestion that WKC does what most New Yorkers do when trying to get out of NY and head to nearby New Jersey. I make the case to follow the beautiful example of Morris and Essex at their location at Colonial Park. Not only is Colonial Park a lovely location aesthetically, but there's sufficient parking and Somerset and the surrounding area have plenty of accommodations. Morris and Essex 2021 had 4,456 dogs compete so surely there's ample room for WKC even if they expand the current entry cap!