WESTMINSTER 101
By: Jessica Freni
Photos by Karen Hansen
Westminster is officially OPEN for entries (as of March 11th, 2021)! Due to the ongoing COVID situation, this year's show is drastically different procedurally from years past and there have been a lot of questions and confusion. Additional information (i.e. how to get tickets, what grooming restrictions might be, COVID procedures, etc.) will be provided as it becomes available.
WHO: 
Who can enter? AKC Champions (up to 2,500)
FAQ: When does the dog need to be a champion by? 
Per page 33 of the Premium list " Breed and Obedience Dogs MUST have attained their required AKC Title status BEFORE entry is submitted" per MBF "AKC audits the entries and asks for the post mark date if it's close."
Who can spectate?
Unclear at this time, according to the official WKC website, "the number of spectators (ticket Sales), non-essential support personnel, and possibly exhibitors may be limited based on [NY] state requirements."
Page 5 of the Premium "Capacity limits on all admissions and closure to the general public"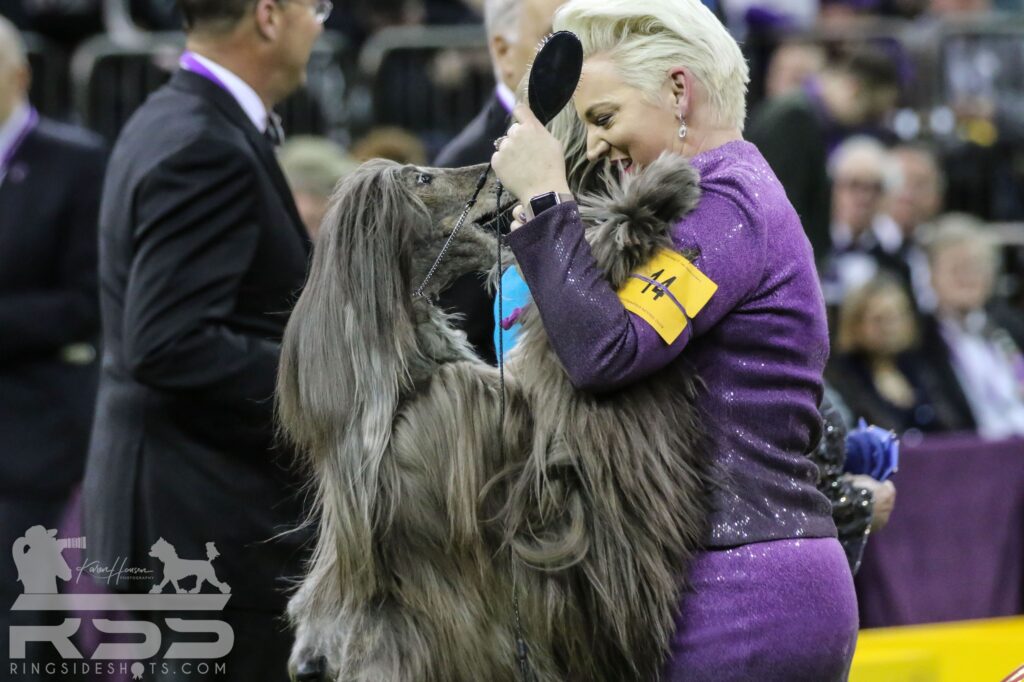 WHAT: 
What methods are available to enter?
MBF is the Superintendent. Entries can be mailed prior to closing date (one entry per envelope) via infodog.com or using an entry service.
What happens if the limit is reached?
Dogs on the published Top 5 list are guaranteed acceptance. 
All other entries are done solely by lottery, per MBF "It is totally random, Breed, timing of entry, or method of entry- none of this matters" to the limit of 2,500.
What are the COVID requirements?
Despite rumor mongering and speculation on social media, the COVID protocols are covered in the premium on Page 5. 
Please note: The COVID protocol outlined in the premium may be subject to change and includes the disclaimer, "this list is not confirmed, complete or 'all inclusive.'It will be updated as New York State guidelines, restrictions and regulations evolve."
WHERE:
Perhaps the biggest deviation from years past is the change of venue, this year WKC will be held at Lyndhurst in Tarrytown, NY and is outdoors. There will not be group judging at Madison Square Garden.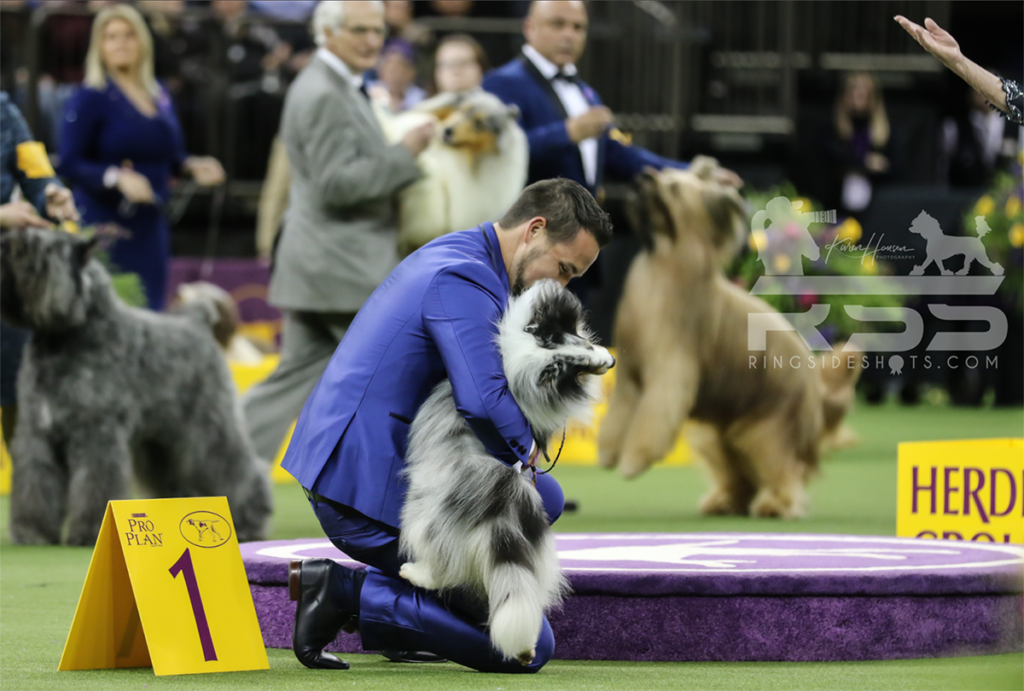 WHEN:
Entries are open NOW.
Entries will close no later than April 9th, 3PM (EST).
Entries will be processed (other than invitation) "All other Conformation entries will be accumulated in random order and processed beginning at 8:00AM (EST), Friday, April 9, 2021."
When is the actual show taking place?
June 12th and 13th, 2021
HOW:
How will I know if my entry has been accepted? 
"Once entries close and the preliminary audit is completed all entries that include a valid e-mail address on their entry form will be sent an email notice of receipt pending AKC validation of their championship and/or proper registration (approximately 10 business days after closing)."